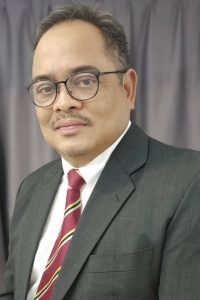 Heartiest congratulations to Mohamed Suhaimi Yaacob (C'82, Sulaiman) for being appointed as the Chief Corporate Officer (CCO) of Keretapi Tanah Melayu Berhad (KTMB).
Suhaimi graduated with a Bachelor of Architecture from the University of Miami, United States. He started his career in Percy Thomas Partnership Ltd, London as architect in 1989.
He was previously the Country President – Brazil & LAC of SCOMI Group Berhad from March 2017 to February 2018.
Prior to that, he served as a SCOMI Country President – India and President of SCOMI Rail Berhad.