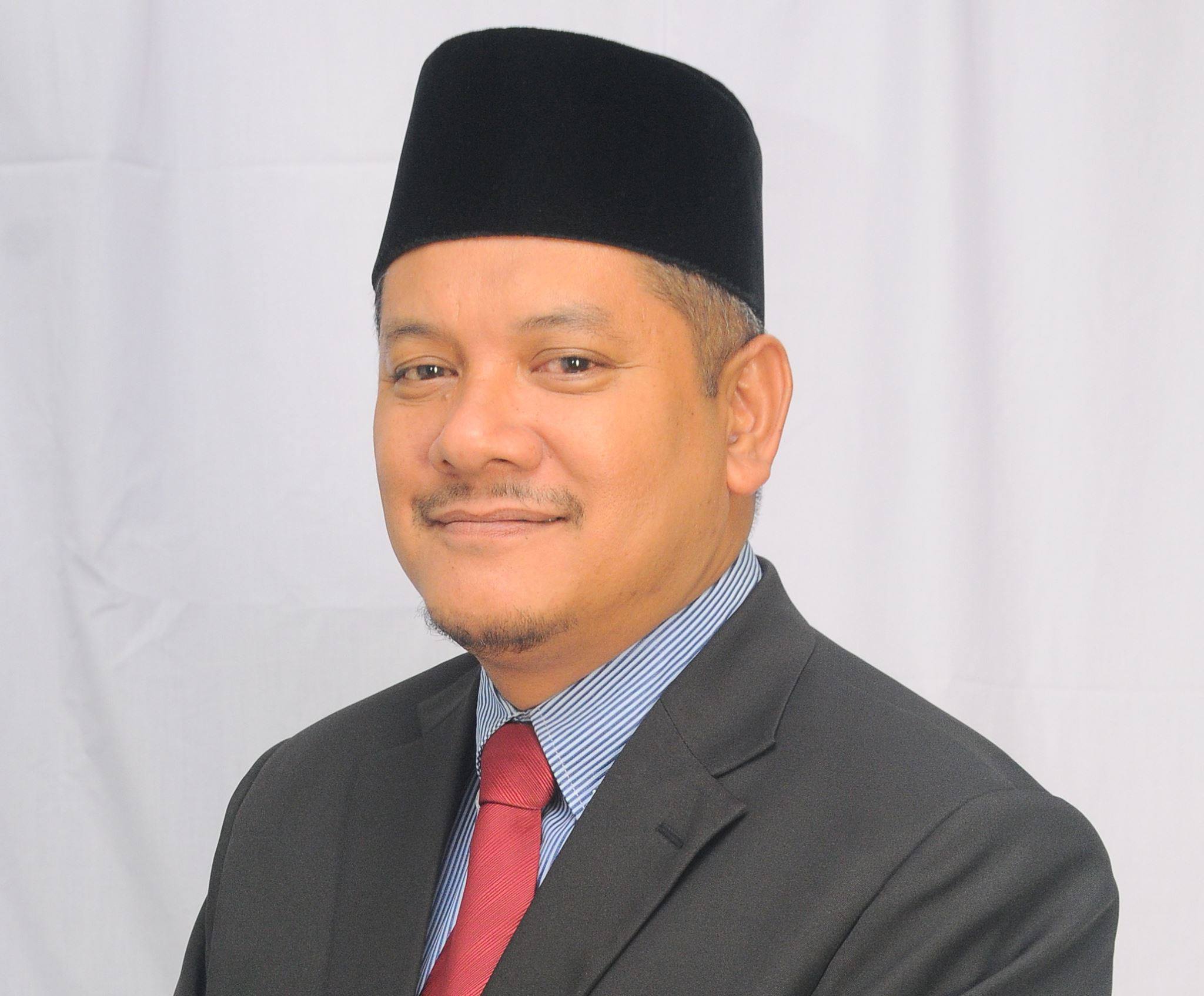 Heartiest congratulations to Hasnul Baharuddin (C'84, Mohd Shah) on his appointment as the new Deputy Speaker of the Selangor State Legislative Assembly. We wish him all success in his future endeavor.
Hasnul replaces Sementa assemblyman, Dr Daroyah Alwi.
Next to his party colleague three-term Hulu Kelang assemblyman Saari Sungib, Hasnul is the the most senior among the state's eight Amanah assemblymen in terms of their tenure as an elected representative.
He was first elected as the Morib assemblyman under the PAS ticket in the 2013 general election.