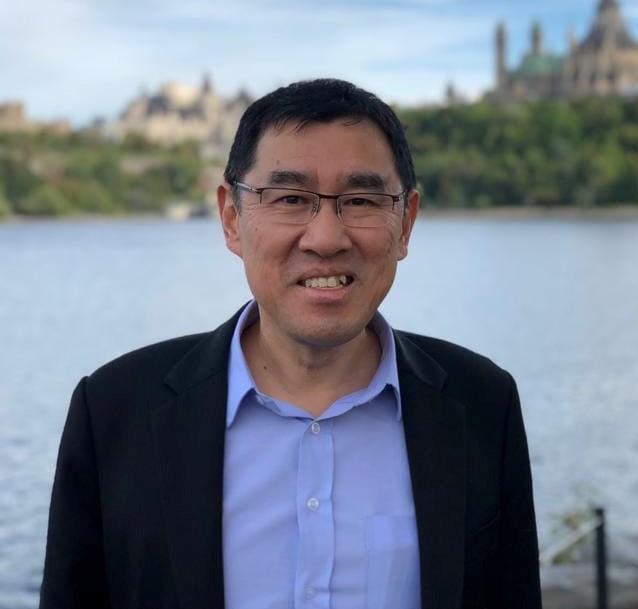 Heartiest congratulations to Y.M. Raja Azmi bin Raja Nazuddin (C'84, Idris) on his appointment as the new Chief Operating Officer (COO) of the Malaysian Aviation Commission (MAVCOM), effective 15 September 2020.
He brings with him extensive knowledge and experience in the aviation industry as well as the corporate sector.
Y.M. Raja Azmi was formerly the Group Chief Executive Officer of Malaysia Airports Holdings Berhad from 4 January 2019 to 6 January 2020. Prior to that, he was the Group Chief Financial Officer. He has also served in senior management positions at multiple listed as well as unlisted entities.
Y.M. Raja Azmi holds a Master of Business Administration from the University of Bath, UK. He is also a member of the Malaysian Institute of Certified Public Accountants and the Malaysian Institute of Accountants.