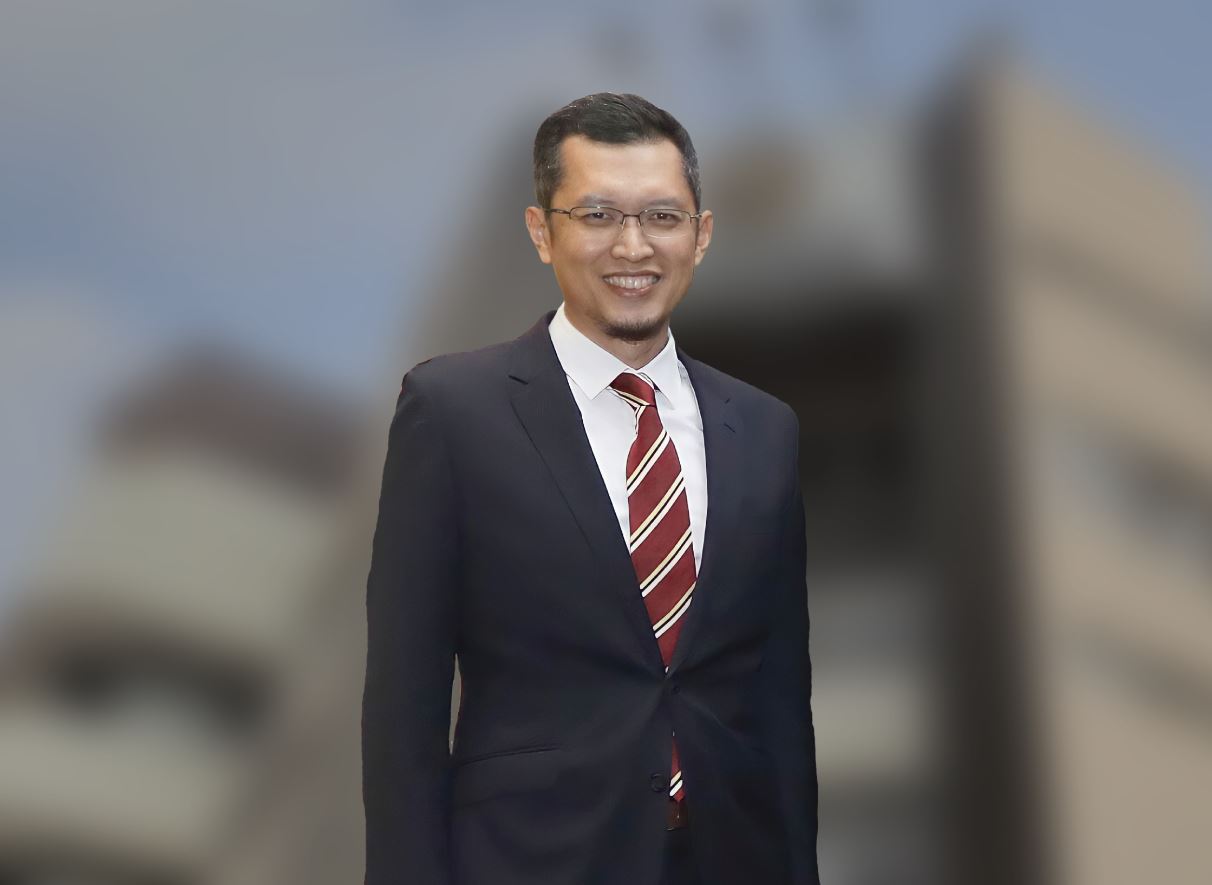 Heartiest congratulations to Anwar Syahrin bin Abdul Ajib (C'90, Ahmad) for being appointed as the Managing Director of Malakoff Corporation Berhad, effective 1 December 2020. We wish him the very best in his future endeavours.
He holds Bachelor of Engineering in Mechanical Engineering, Imperial College, London, UK and Master of Business Administration, University of Salford, UK. Anwar Syahrin is Member of Malaysian Institute of Accountants and Member of Institute of Chartered Accountants in England & Wales.
Prior joining Malakoff, he was the Managing Director and CEO of UEM Sunrise Bhd. Previously, he was the Group Chief Financial Officer at MMC Corporation Berhad ("MMC"), a position he assumed from June 2008.
He was also appointed Group Head, Ports & Logistics Division in January 2014 at MMC and the Chief Financial Officer of the Port of Tanjung Pelepas from April 2006 to May 2008. He was formerly the co-owner and Managing Director of Business Associates Consulting Sdn. Bhd., a boutique strategy and management consulting firm based in Kuala Lumpur from 2003 to 2006.
Prior to that, he was attached to Arthur Andersen and Ernst & Young in Kuala Lumpur, Malaysia and Manchester in the United Kingdom from 1998 to 2002. He started his career with Shell Malaysia Trading Sdn. Bhd. in 1996 as a transport executive where he gained considerable experience in transport and logistics.
Anwar Syahrin was awarded the Outstanding Property CEO, The Edge Malaysia Property Excellence Awards 2018, 2018 Malaysia Real Estate Personality of the Year and PropertyGuru Asia Property Awards (Malaysia).