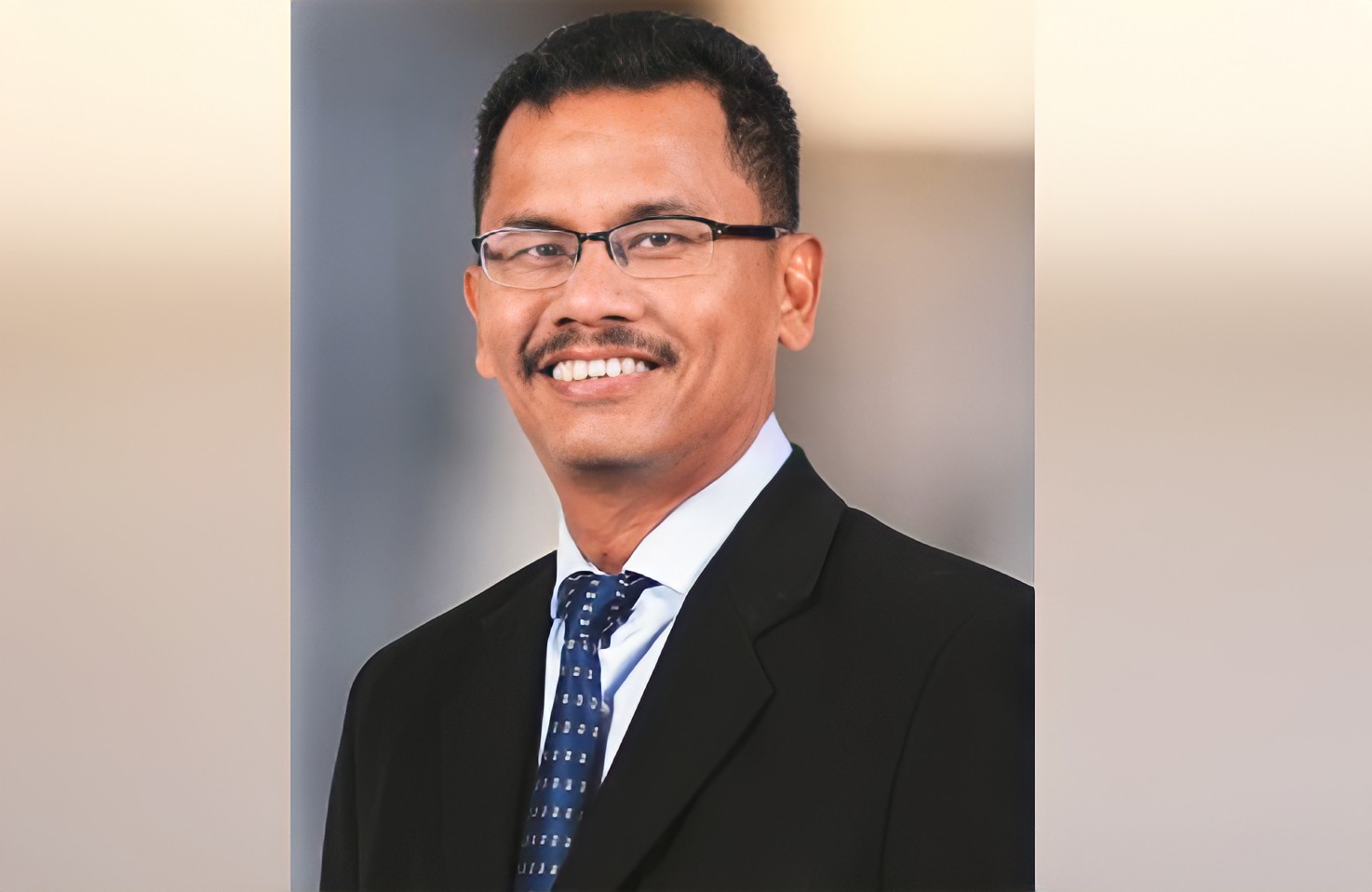 Heartiest congratulations to Abdul Aziz Othman (C'82, Sulaiman) for being appointed as the Chief Executive Officer (CEO) and Managing Director (MD) of PETRONAS Gas Berhad (PetGas), effective 1 January 2021. We wish him the very best in his future endeavours.
Abdul Aziz bin Othman was appointed as Chief Marketing Officer of PETRONAS LNG Limited since February 2020. With over 33 years of experience in PETRONAS, he has held numerous management portfolios. These include General Manager of Centralised Utilities Facilities (CUF), PETRONAS Gas Berhad (PGB), Chief Executive Officer of Vinyl Chloride Malaysia Sdn. Bhd. and Head (Strategic Planning and Ventures) PETRONAS Chemicals Group Berhad.
Before his current role, he served for three years as the Vice President (Strategy and New Ventures), PETRONAS Energy Canada Limited. He started his career in PETRONAS as an engineer in PGB responsible for the Peninsular Gas Utilisation Project implementation. During this period, he was involved in the Engineering, Procurement, Construction and Commissioning of Gas Processing Plants 2, 3, 5 & 6.
After a short stint in PETRONAS Gas Business Unit from 2000 until 2004, he was reassigned to PGB as the General Manager of CUF as well as a member of PGB Management Committee in 2005. Under his leadership, CUF achieved high reliability and safety record supporting the strong performance of the downstream petrochemical plants.
Since 2020, he has been serving as a board member to several PETRONAS wholly owned companies like PETRONAS LNG Limited, PETRONAS Liquified Natural Gas Sdn Bhd, PETRONAS Energy & Gas Trading Sdn Bhd, PETRONAS Trading Corporation Sdn Bhd and PETRONAS LNG (UK) Ltd.