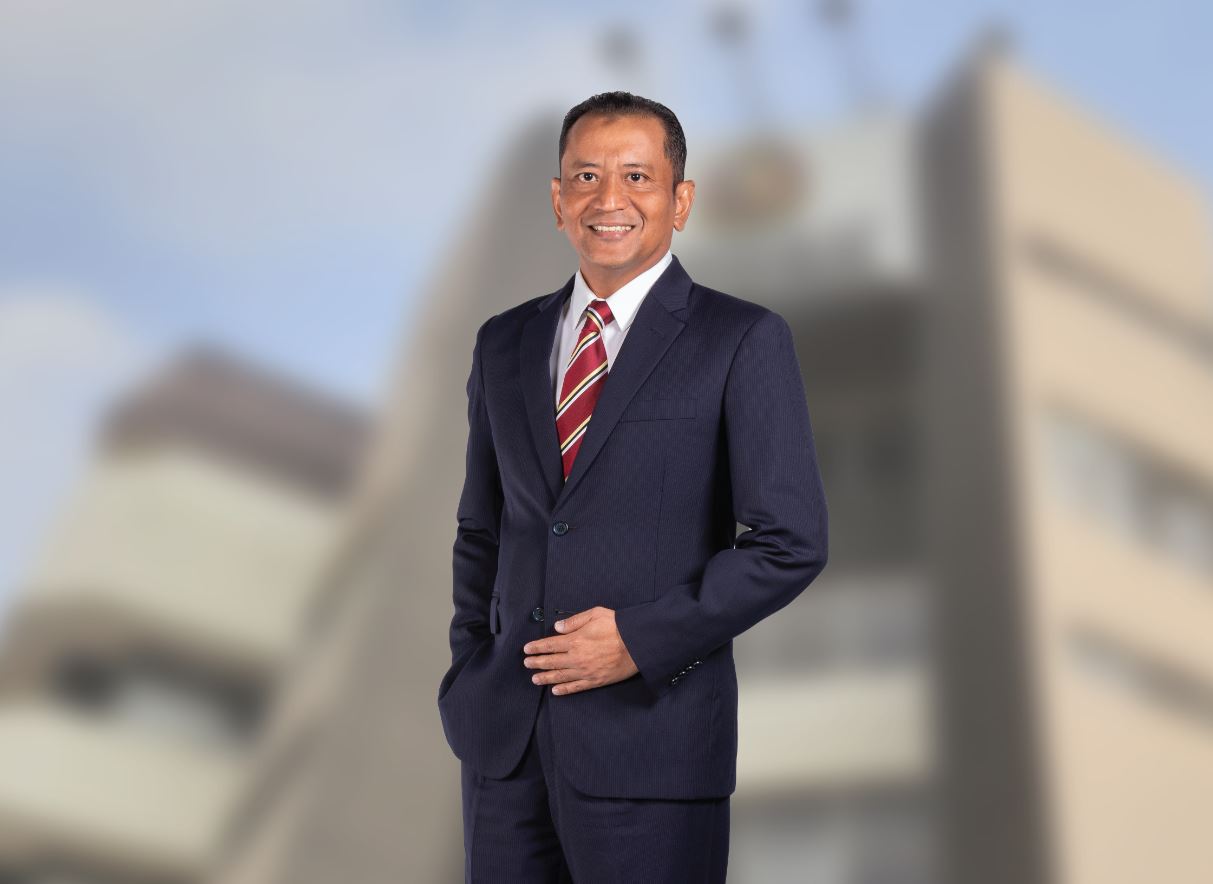 We extend our warmest congratulations and best wishes to Mohd Razlan bin Mohamed (C'83, Idris) for the new appointment as a member of the Board of Directors of Universiti Teknologi Malaysia (UTM).
He holds a Bachelor's of Science degree (cum laude) in Civil Engineering from Duke University, USA and an MBA from Rice University, USA. He was an investment banker during the early part of his career attached to Perwira Affin Merchant Bank, Bank of America (Malaysia), Maybank Investment Bank and MIMB Investment Bank. During his 13-year span in investment banking, he was responsible for debt and debt capital market products, arranging and executing various corporate loans, syndicated loans, project financings and private debt securities sukuk issuances.
He joined Malaysian Rating Corporation (MARC), a regulated credit rating agency, as its Chief Executive Officer in 2007 for 11 years until 2018. While at MARC, he was appointed as a board member of Asia credit rating industry body, the Association of Credit Rating Agency in Asia, as well as served as Directors in two other international rating agencies, ARC Ratings SA, Portugal and Islamic International Rating Agency, Bahrain. He had also served as Independent Non-Executive Directors of an Islamic Bank, HSBC Amanah Malaysia Bhd, an asset management company, VCAP Asset Managers Sdn Bhd and a tolled highway concession company, Senai-Desaru Expressway Berhad.
Razlan currently serves as a board member of Lembaga Pembiayaan Perumahan Sektor Awam (LPPSA) as well as Independent Non-Executive Directors of Amanah Raya Investment Management Sdn Bhd and USAINS Holding Sdn Bhd.