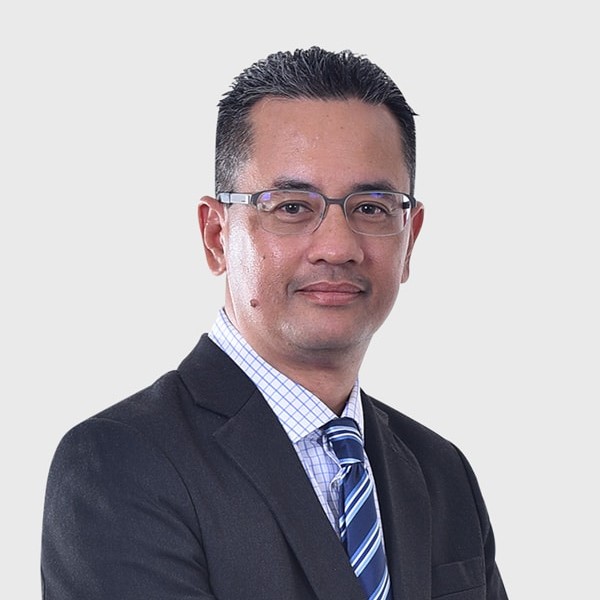 A big congratulations to Muaazam Mahmud (C'90, Ahmad) on his appointment as the new Group Chief Executive Officer (CEO) of Damansara Holdings Berhad.
Muaazam has been Johor Corp Bhd's (JCorp) head of transformation since 2020. Previously, he was Felda Investment Corp Sdn Bhd's group CEO/Chief Strategy Officer from 2017 to 2019.
Prior to that, Muaazam served at Iskandar Investment Bhd as Senior Vice President between 2010 and 2017. Muaazam also served as Manager, Foreign Direct Investment at Multimedia Development Corp from 2006 and 2010.
He holds a finance degree from University of Illinois at Urbana Champaign.