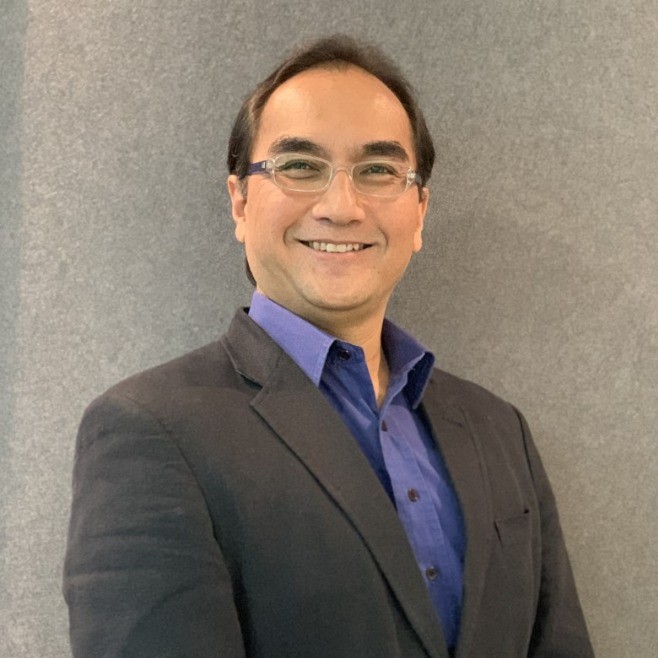 Heartiest congratulations to Junady Nawawi (C'90, Idris) on his appointment as the Group Chief Executive Officer (GCEO) of MyCreative Ventures Sdn. Bhd. (MyCreative). We wish him all success in his future endeavor.
The appointment comes on the back of an intensive period which saw the Government Agency carry out a series of initiatives, namely the PENJANA Plan for the Creative Industries, the Malaysian Creative Industry Stimulus Package (PRISMA) and the National People's Well-Being and Economic Recovery Package (PEMULIH) to the creative industry to help businesses and industry practitioners navigate through the pandemic and recover.
Junady brings with him over two decades of experience covering an array of corporate disciplines from finance, strategy, strategic investments and restructurings as well as public sector planning and development, having previously held various posts at renowned entities such as BIMB Holdings Berhad, Rothschild Malaysia, UEM Group, Renong Berhad, Aseambankers Malaysia (now known as Maybank Investment Bank) and PriceWaterhouse Coopers (PWC).
Most recently, he served as Senior Director of Strategic Planning at Unit Peneraju Agenda Bumiputera (TERAJU) of the Prime Minister's Department, where amongst his key responsibilities was the development of proposals to the Malaysian Government for strategic interventions towards developing a long-term road map for Bumiputera economic and socio-economic participation, in alignment with the 12MP and beyond to 2030.