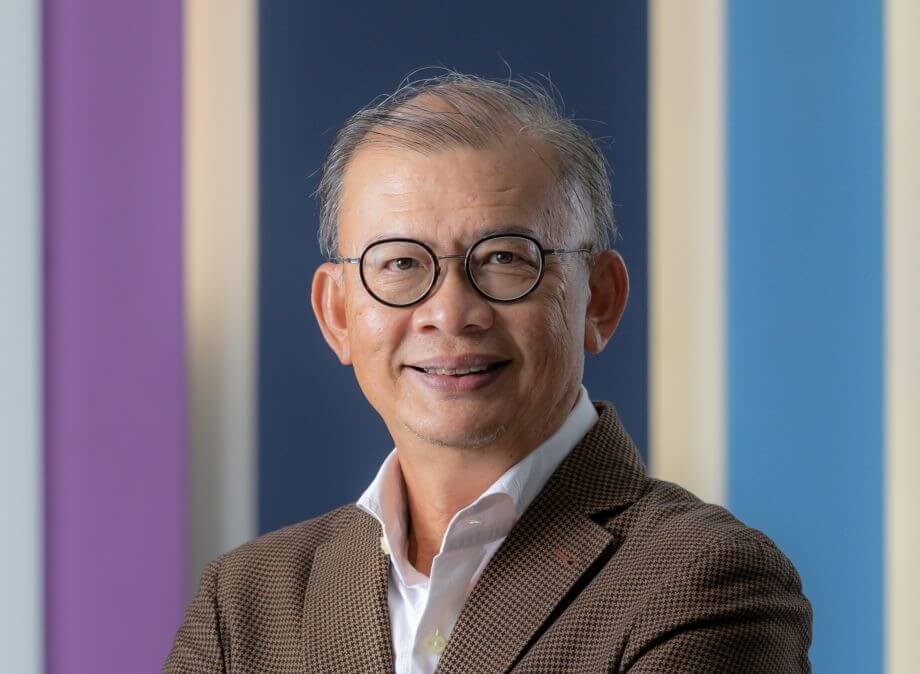 A big congratulations to Zakri bin Mohd Khir (C'80) for being appointed as the new Chairman of Allianz Malaysia Bhd, effective 23 June 2022.
Zakri has over 30 years of experience in the insurance industry. He joined Allianz Malaysia Berhad ("AMB") in 2000 as the Head of Industrial Business and subsequently appointed as the Head of Technical Division in 2004.
He was the Head of Operations Division of Allianz General Insurance Company (Malaysia) Berhad ("Allianz General") before he assumed his current position as the Chief Executive Officer ("CEO") of Allianz General in December 2010 and CEO of AMB on 3 September 2014. He retired as the CEO of Allianz General on 30 June 2021 and CEO of AMB on 31 December 2021.
Following his retirement, Zakri provides consultancy and advisory services and support to Allianz SE Singapore Branch ("AZAP") on matters relating to to all Property & Casualty entities in the AZAP region effective 1 January 2022 . He was appointed as the CEO of AMB since 3 September 2014 and retired on 31 December 2021.
Prior to his employment with AMB Group, he was the General Manager of The American Malaysian Insurance Berhad.