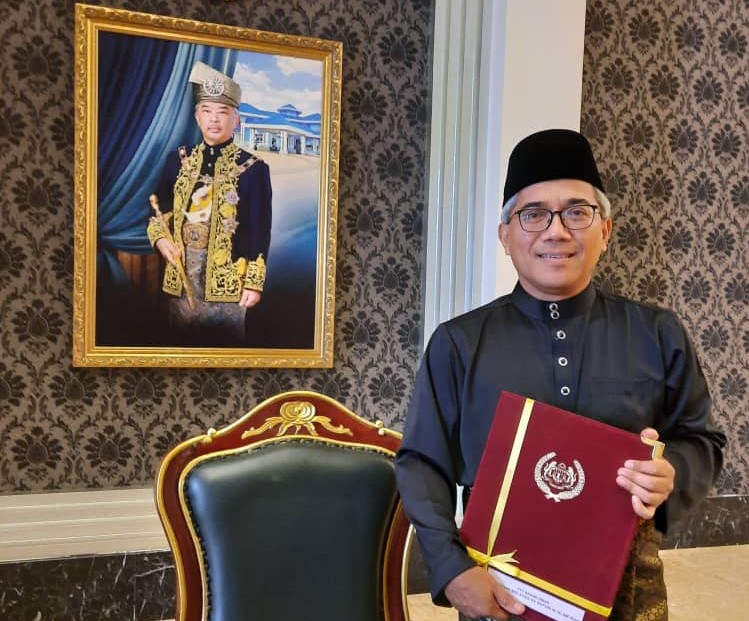 Heartiest congratulations to Khairi Omar (C'86, Mohd Shah) for being appointed as the Ambassador of Malaysia to the Islamic Republic of Iran from Yang di-Pertuan Agong XVI, Al-Sultan Abdullah Ri'ayatuddin Al-Mustafa Billah Shah ibni Almarhum Sultan Haji Ahmad Shah Al-Musta'in Billah.
Ambassador Khairi Omar graduated from Nottingham University, United Kingdom, and commenced his service as an Administrative and Diplomatic Officer in 1994. Prior to his appointment as Ambassador of Malaysia to the Islamic Republic of Iran, he was Deputy Director General at the Southeast Asia Regional Centre for Counter Terrorism (SEARCCT).
His prior overseas assignments as a diplomat included at the Embassy of Malaysia in Washington D.C., United States and the Consulate General of Malaysia in Ho Chi Minh City, Vietnam, as Consul General. His first ambassadorial appointment was as Ambassador of Malaysia to the Republic of Cuba from 2015 to 2018.
At headquarters, Ambassador Khairi had served as Deputy Director General at Policy Planning & Coordination Department and Undersecretary of CLMV & Oceania Division, following stints at America Division, and Southeast Asia and South Pacific Division.