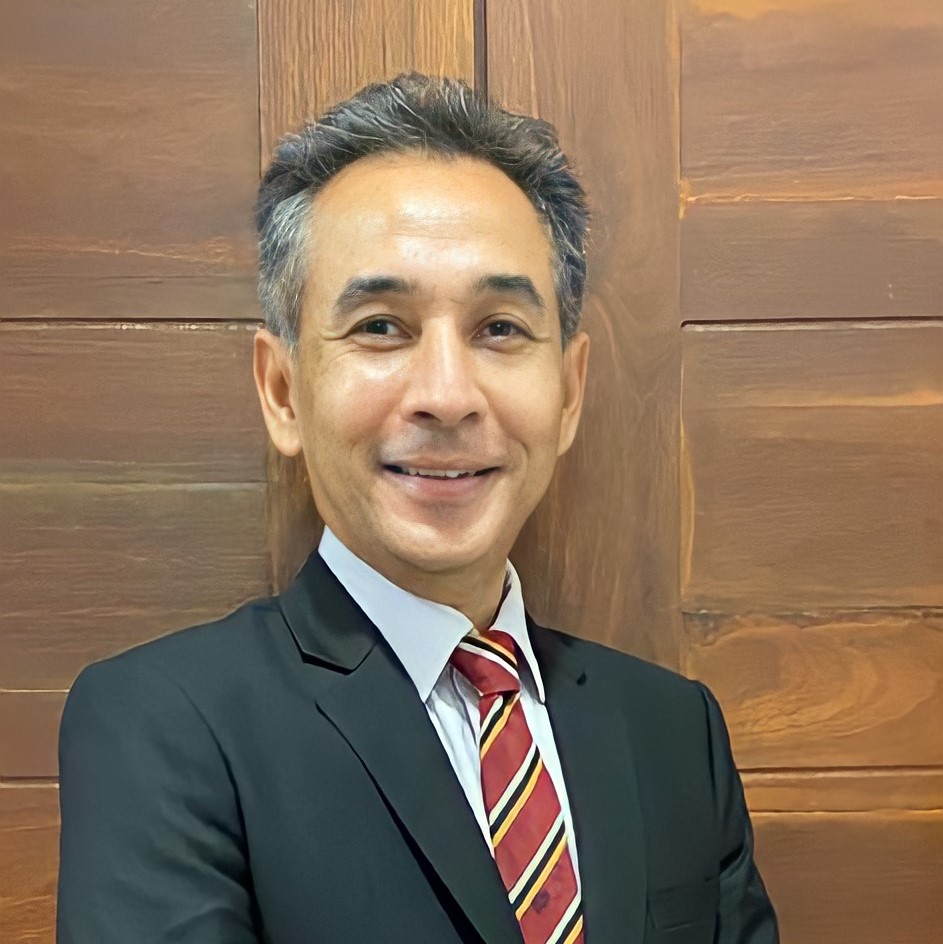 Heartiest congratulations to Nik Mohamed Din bin Nik Musa (C'84, Idris) for being appointed as the Director General of Labuan Financial Services Authority (Labuan FSA). We wish him the very best in his future endeavours.
Prior to his appointment, Nik Mohamed Din was the Director of Money Services Business Regulation, Bank Negara Malaysia (BNM) since 2016. At his previous post, he was responsible for the regulation, supervision, policy-making and development of cross-border remittance, currency exchange and currency wholesale business in Malaysia. He joined BNM in 1991 and had served in various areas within the Central Bank, including bank regulation, Islamic banking and takaful as well as market development of international finance of the Labuan IBFC.
Besides holding a Chartered Banker certificate from the Asian Institute of Chartered Bankers, Nik Mohamed Din holds a Bachelor of Science in Economics and Accounting from the University of Bristol and a Master's degree in Business Administration from the University of Warwick.
—
Labuan Financial Services Authority (Labuan FSA) was established on 15 February 1996 under the Labuan Financial Services Authority Act 1996. Labuan FSA is the statutory body responsible for the development and administration of the Labuan International Business and Financial Centre (Labuan IBFC).