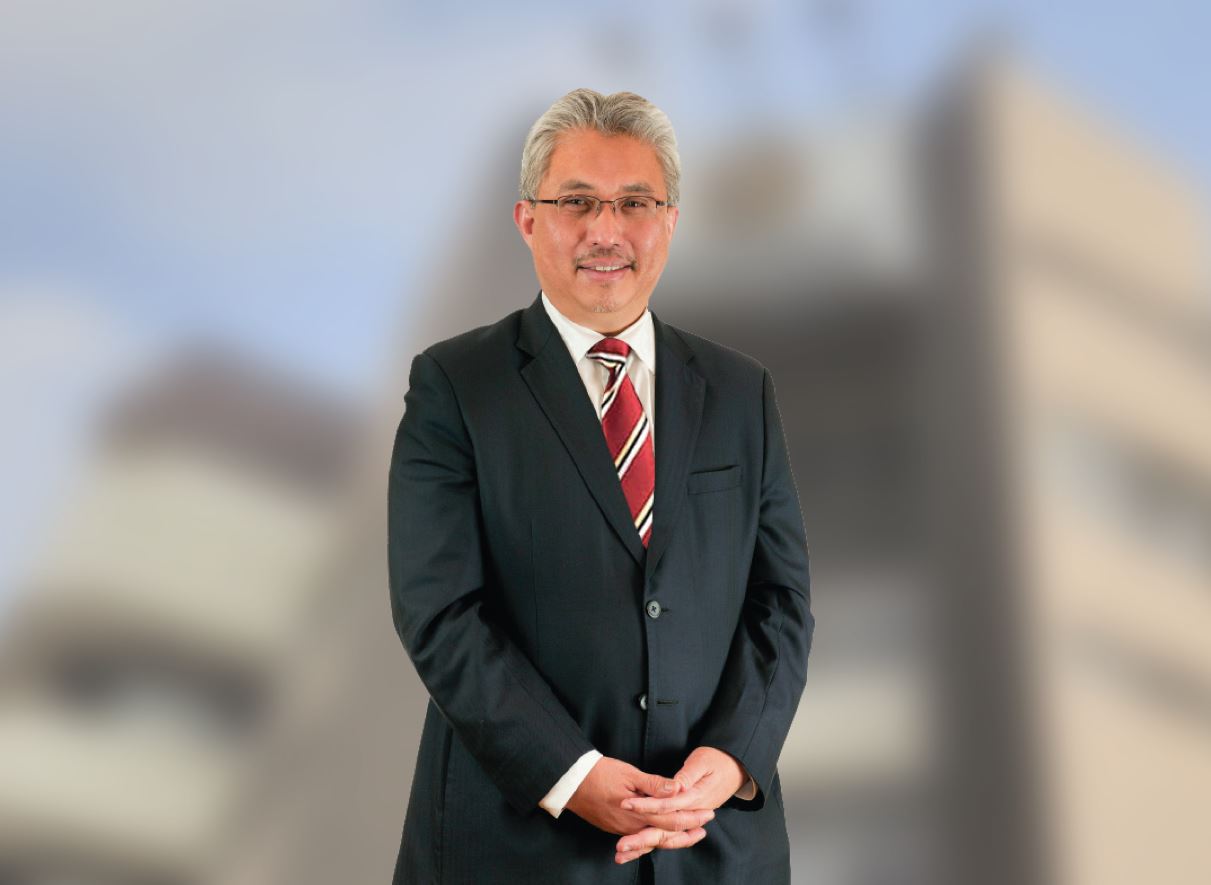 A big congratulations to Tan Sri Azman Mokhtar (C'78, Idris) on his appointment as the Chairman of Universiti Teknologi Malaysia (UTM) Board of Directors.
Tan Sri Azman was the Managing Director of Khazanah, Malaysia strategic investment fund from June 2004 to July 2018. During his 14 years' tenure at Khazanah, the institution has grown into a leading sovereign fund in the region as its net portfolio rose from RM33.3 billion in 2004 to RM115.6 billion in 2017.
During his tenure at Khazanah, Tan Sri Azman also has spearheaded the Government-Linked Companies) or GLC 10 years Transformation Programme from 2005 to 2015 which included the development of Iskandar Malaysia special economic development zone, the internationalisation of Khazanah and its company into China, India, South East Asia, Turkey, Middle East, Europe and North America.
It was also under this GLC 10 years Transformation Programme that the Malaysia GLC begun to invest into new growth sectors notably in financial services, telecommunications, infrastructure, healthcare and technology.
Besides making a name in Khazanah, Tan Sri Azman also founded, chaired and served on various boards of companies and national public interest bodies including Axiata Group Berhad, Iskandar Investment Berhad and IHH Healthcare Berhad which is today one of the largest listed hospital healthcare groups in the world.
Tan Sri Azman is currently the Distinguished Visiting Fellow at the Centre of Development Studies, University of Cambridge; a Bye-Fellow of Darwin College, University of Cambridge; and an Adjunct Professor at Universiti Teknologi Malaysia. He also currently sits as a member of the Global Future Council on Investing of the World Economic Forum, a member of the Steering Committee of the Global Ethical Finance Forum and on the Finance and Investment Committee of the Oxford Centre for Islamic Studies. In early 2020, he co-founded Fitrah Capital Associates, a financial and strategy advisory firm incorporated in the United Arab Emirates.
Tan Sri Azman holds a M. Phil in Development Studies from Darwin College, Cambridge University, as a Chevening scholar, and a Diploma in Islamic Studies from International Islamic University Malaysia. He is also a CFA Charter Holder and a Fellow of the Association of Chartered and Certified Accountants (ACCA). Among the professional accolades received over a 37-year career were Chairman of the Year in Malaysia (by MSWG-ASEAN Corporate Governance in 2017), Value Creator for Outstanding CEO of Malaysia (by The Edge in 2016), Most Outstanding Individual for contributions to Islamic Finance (by KLIFF in 2011) and the Special Humanitarian Award by MERCY Malaysia (2019).