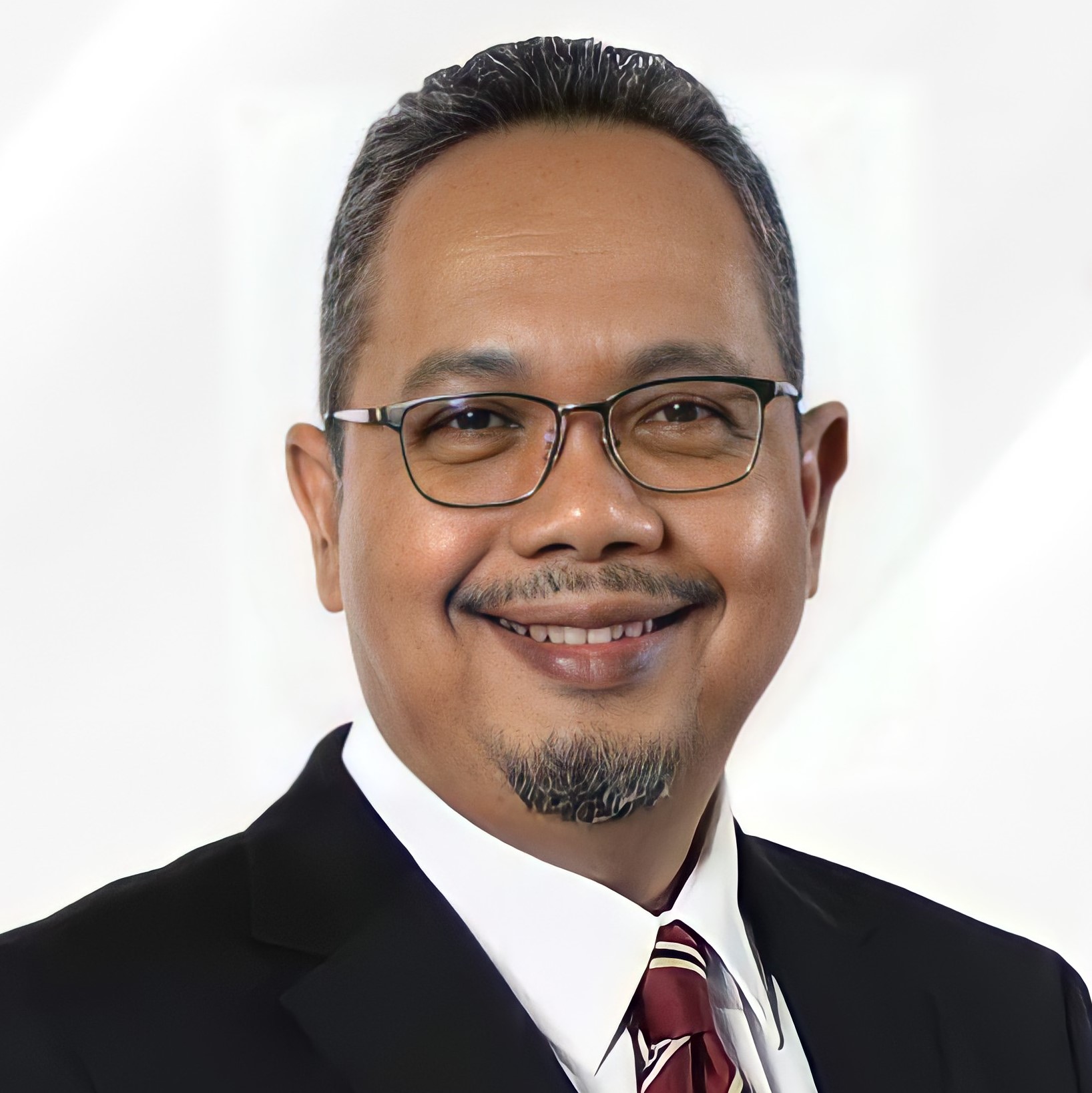 A big congratulations to Mohd Ghazali Abbas (C'80, Idris) for being appointed as the Chief Executive Officer (CEO) of Koperasi Tentera.
Prior to his appointment, he was the Deputy Chief Executive Officer of Koperasi Tentera.
Previously, he has held numerous management portfolios in Koperasi Tentera. These include Chief Operating Officer, Head Of Strategic Planning and Chief Internal Auditor.
He was also appointed Chief Internal Auditor in December 2007 at Bank Pembangunan. He was formerly the Vice President Audit of Maybank from 2001 to 2007.
Prior to that, he was attached to Aseambankers as Audit Head from 1996 to 2001. He started his career with Bank Negara Malaysia in 1986 as a Senior Examiner.